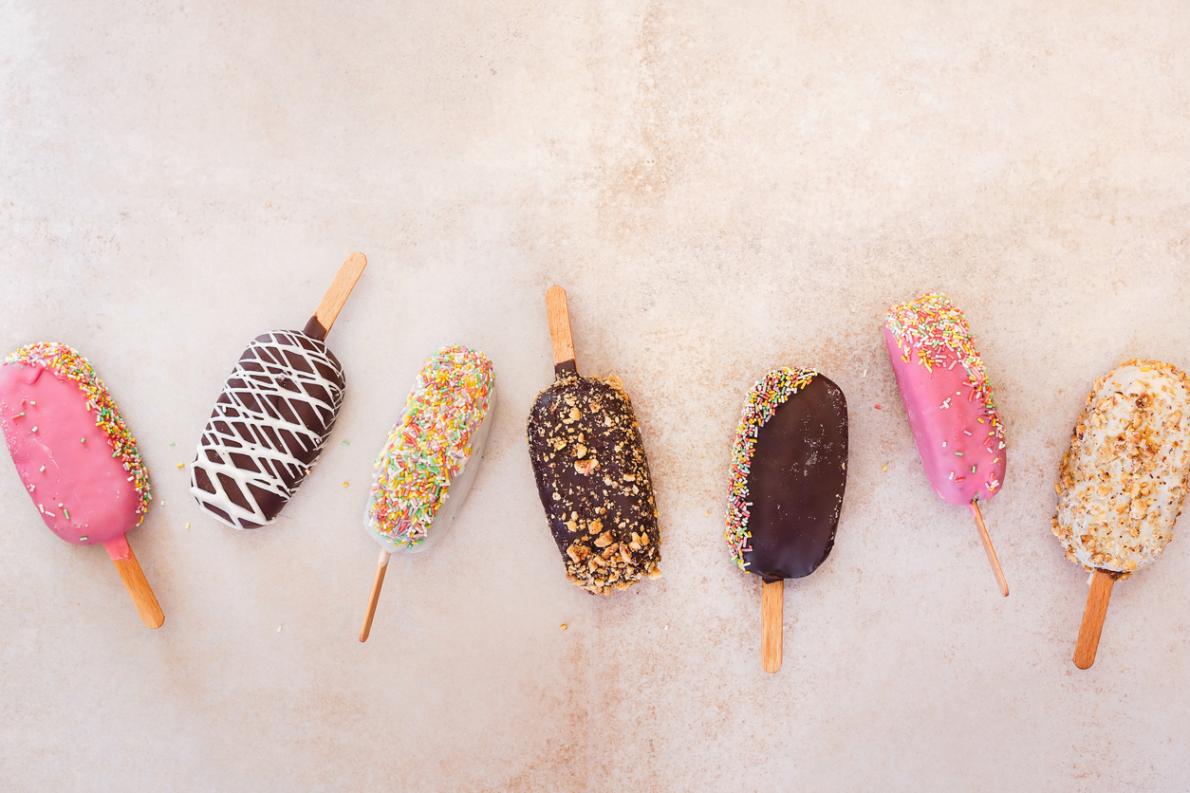 The first edition, issued in 1996, sought to ensure fair competition for intra-EU trade by defining a set of reserved denominations. It stipulated that the listed product denominations may be used when the corresponding compositional standards of the Code were met. 
The second edition, issued in 2006, addressed the rising incidence of largely preventable diseases such as obesity and diabetes by modifying selected compositional standards to enable a wider range of product options to be offered to consumers.
The third edition, issued in 2013, updated the general basic definition of edible ices according to progressive technological insights and provided for a generic and overall applicable common denomination for all sorbet formulations which go beyond the use of fruits.